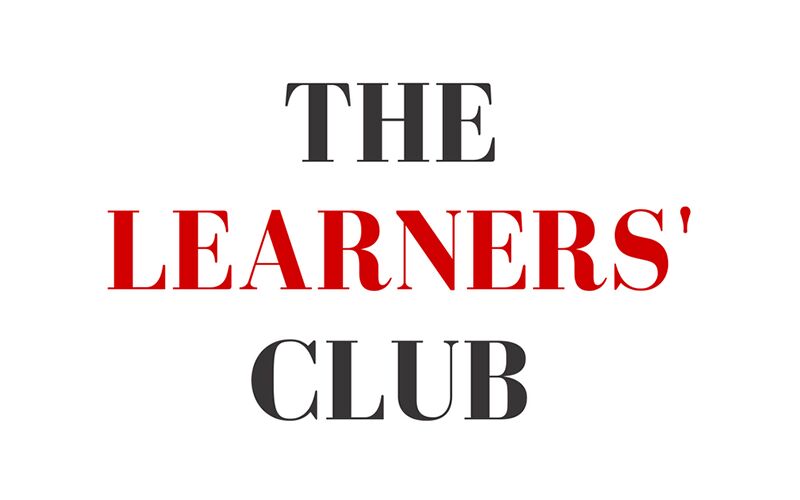 We are Mothers like You.
Our mission is to inspire and guide your child towards peak learning and performance.
The Learners' Club, we use our proven methodology to accelerate your child's learning and let them shine!
Our curriculum and pedagogy are designed based on educational psychology principles. Each lesson plan is customised to suit your child's school pace, exam schedule and individual learning needs.
Mon – Fri: 2:00PM – 6:00PM
Sat: 9:00AM – 8:00PM
Sun: 9:00AM – 1:00PM