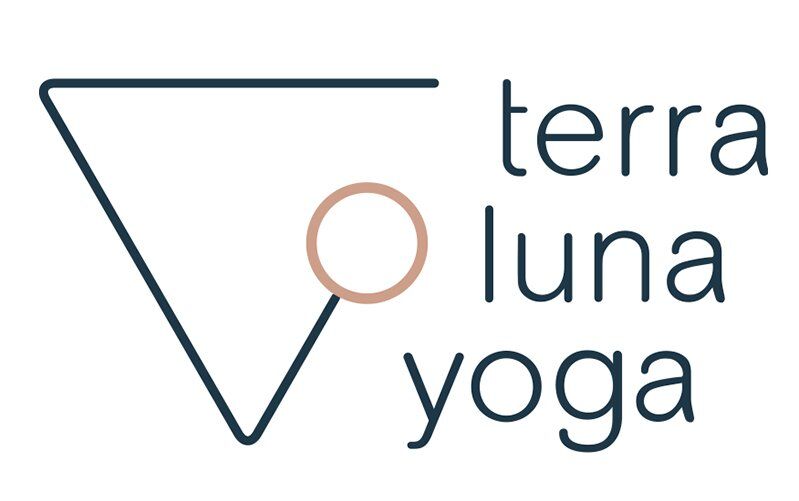 Terra Luna Yoga is a boutique yoga studio that offers a variety of yoga classes – from power to restorative, flow to yin yoga. We also specialize in Prenatal and Postnatal Yoga – these classes are taught by highly qualified teachers who are birthworkers/doulas too.
Our team comprises yoga teachers, therapists and bodyworkers dedicated to supporting and enriching the lives of all women through yoga, meditation and other healing modalities.
Please see schedule for detailed hours in the website. Open only when there are classes.