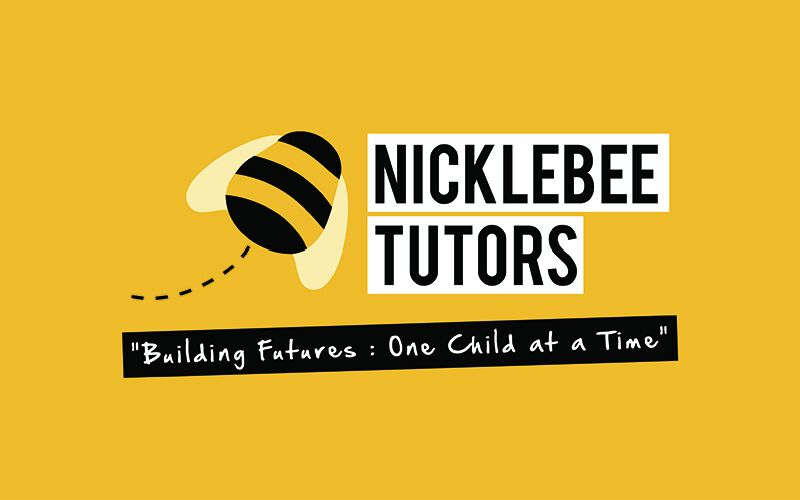 NickleBee Tutors is rated the #1 Math Centre for Primary Math Tuition, and we have been featured in The Straits Times, The Sunday Times, The New Paper, Capital 958FM and Channel 8 for our comments on issues ranging from GEP tuition to Math Olympiad questions.
Primary & PSLE Math Classes are taught by Mr Zhou (founder) and his team. By teaching our proven C3PO™ Problem Solving Framework and proprietary UNITARY Method, we give our students the confidence and speed to solve ALL Challenging Problem Sums efficiently and accurately in the PSLE Math exam.
Visit www.nicklebeetutors.com to find out how we have helped hundreds of students across different primary schools improve in their academic results for PSLE Math.
Tue – Fri: 1:00PM – 9:30PM
Sat & Sun: 9:00AM – 7:00PM
Please make an appointment before dropping by.