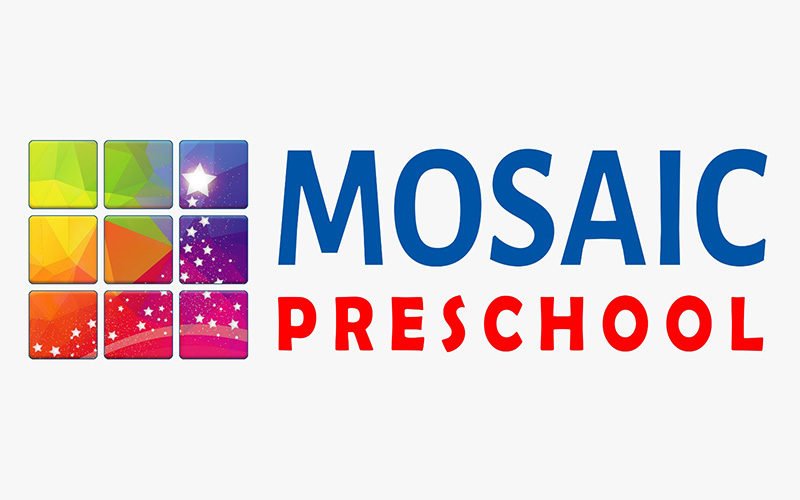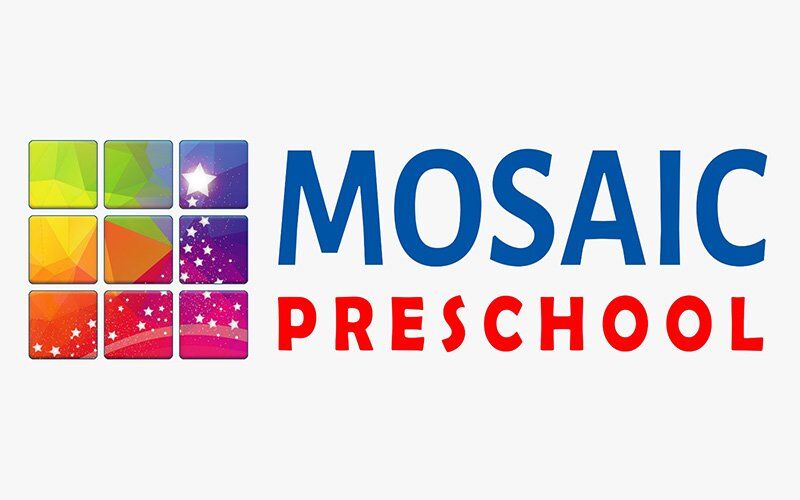 Mosaic Preschool is a preschool that offers half-day and full-day learning programme and enrichments for children from 18 months to 6 years old.
The dual educational frameworks (EYFS & NEL) adopted in the programme provides for the best education to open up endless opportunities and to support children in reaching their full potentials.
The programme and environment create optimal conditions for children to strive.
Mosaic Preschool believes in unleashing the shining star in every child, they set to empower and nurture children to become the best version of themselves.
Mon – Fri: 7:00AM – 7:00PM
Sat: 7:00AM – 2:00PM
Closed on Sun & PH