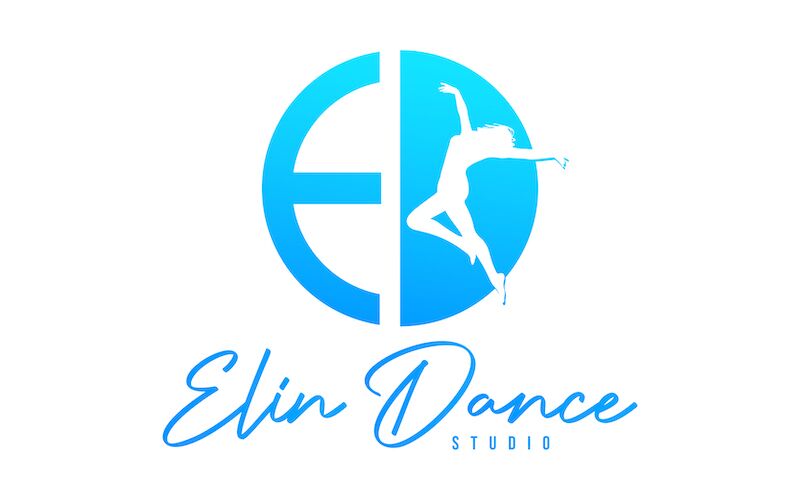 ELIN DANCE STUDIO PTE. LTD.
At Elin Dance Studio, we provide a safe space for anyone, regardless of background, age and walks of life, to express their true selves in the name of dance. We offer a wide variety of classes including Bungee Workout, Latin Dance, Aerial Yoga, Yoga, Postnatal Yoga, Ballroom Dance, Jazz, Street Dance and Chinese Dance. Our classes cater to a range of learners including adults, children (competitive), and the Elderly.
Elin Dance Studio welcomes all learners to join our classes to Excel with Grace now!
Monday to Sunday: 10:00AM – 9:30PM