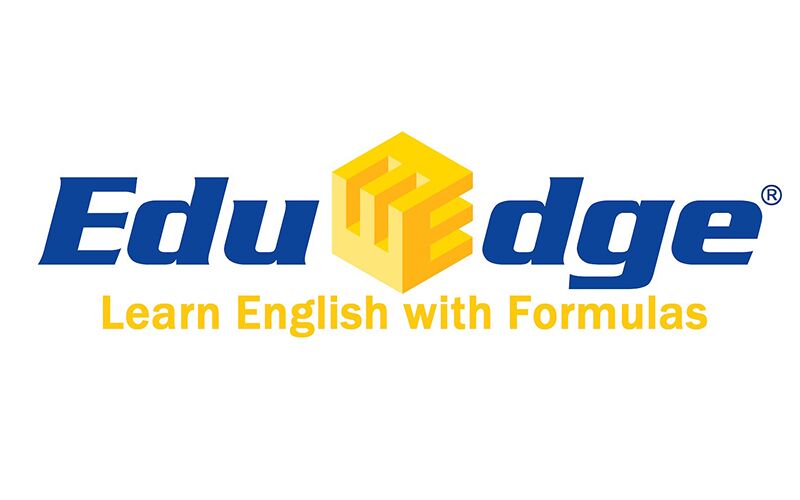 EDUEDGE LEARNING CENTRE PTE LTD
EduEdge
is Singapore's First and Only Language Specialist with the unique & proven
Formula-Style Teaching Method(TM)
To Help Students Learn English & GP Easier, Faster and Smarter.
We are grateful to be able to help more than 3,500 students from over 150 schools jump 2-3 grades to As & Bs for English & General Paper, even though they were previously struggling with Cs & Ds.
Close to 90% of our students have improved and achieved their best ever English grade under our Team's expert guidance!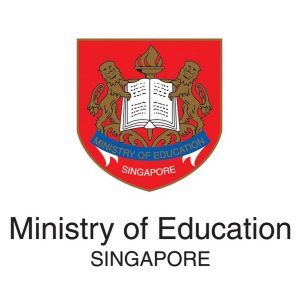 Mon / Wed / Fri: 3:00PM – 9:00PM
Sat & Sun: 9:00AM – 6:30PM
Admin Helpline 1: 9711 4285
Admin Helpline 2: 9787 1642
Admin Helpline 3: 8168 4880
Office: 6288 8741