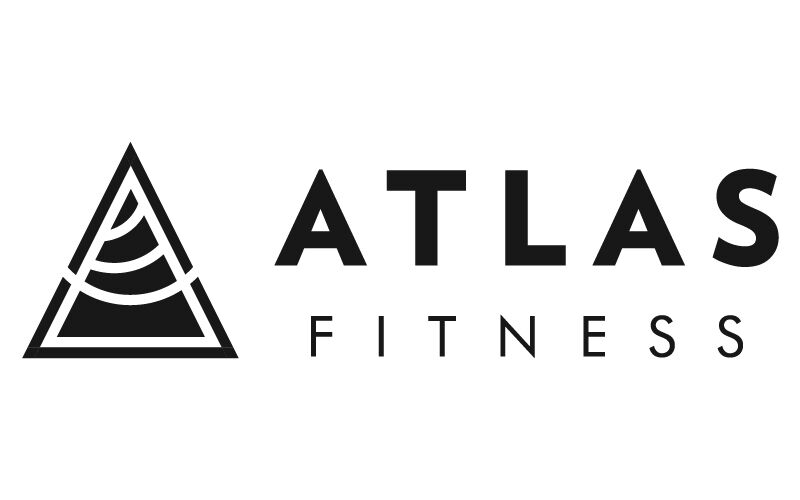 If the idea of getting fit and healthy sounds like an intimidating challenge, or you've never really felt comfortable in a gym before, fret not. The coaches at
Atlas Fitness
have your back.
This independently-owned gym in is all about giving you the space and guidance to make training accessible and comfortable. No pressure: its friendly coaches will guide you through a bespoke science-based program designed for your lifestyle, schedule, personal limitations, and goals.
It's not just about physical results; the expert coaches aim to ensure your total wellbeing. Expect personalised training paired with helpful encouragement that empowers you to achieve peak fitness in a judgement-free space.
Services are tailored to various goals such as weight loss, pain and injury management, increasing energy, strength and conditioning, muscle building and more. We recommend you check them out to see what we're talking about.
SPECIAL PROMO FOR LINK@896 VISITORS: Get a free 60-minute personal training session when you book a consult with Atlas Fitness. Use promo code ATLASLINK2023 in your consult request form.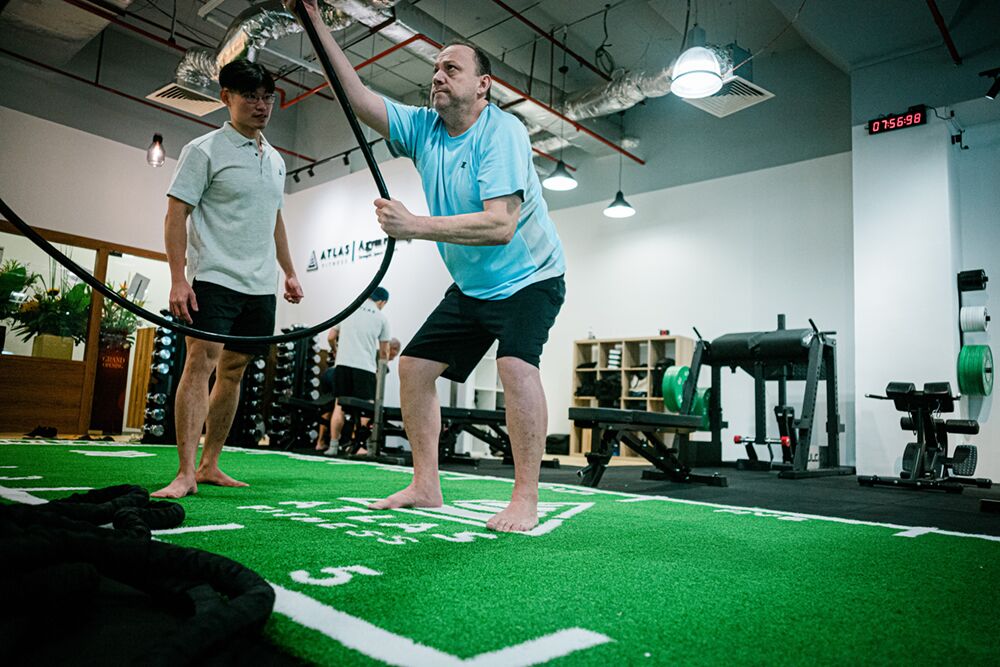 Weekdays:
AM Sessions: 7:30AM – 12:30PM (except Tuesday & Thursday)
PM Sessions: 5:00pm – 9:00PM (everyday)
Weekends:
Saturday: 8:30AM – 12:30PM
*Sunday and Public Holidays are closed.