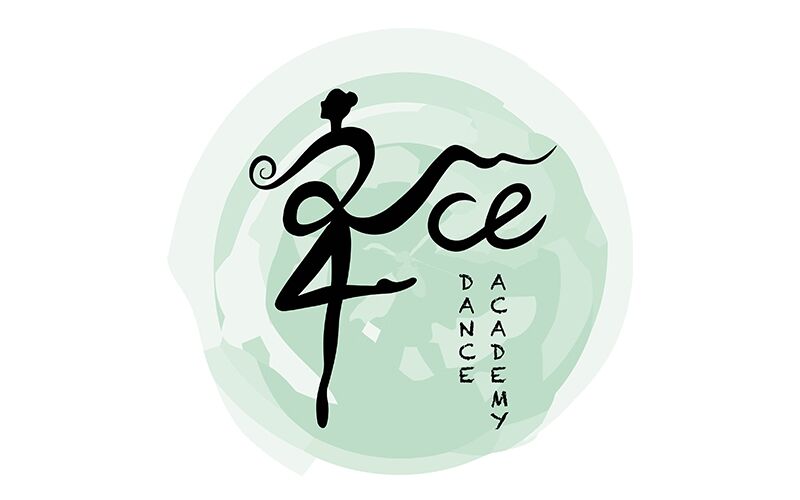 Ace Dance Academy, founded by professional dancers and teachers who have graduated and taught at the Beijing Dance Academy of China, Minzu University of China College of Dance, the LaSalle College of the Arts in Singapore, and Nanyang Academy of Fine Arts in Singapore.
Providing a systematic and comprehensive curriculum support for children's dance development and dance training for youths. Ace Academy Dance aims to help students acquire new skills and techiniques starting from the foundations of dance, encouraging expressiveness and individually.
The school also has adult dance caourses, catering to different genres combined with the trend of the times, to provide a high-quality learning platform for dance lovers with zero or a good foundation.